Description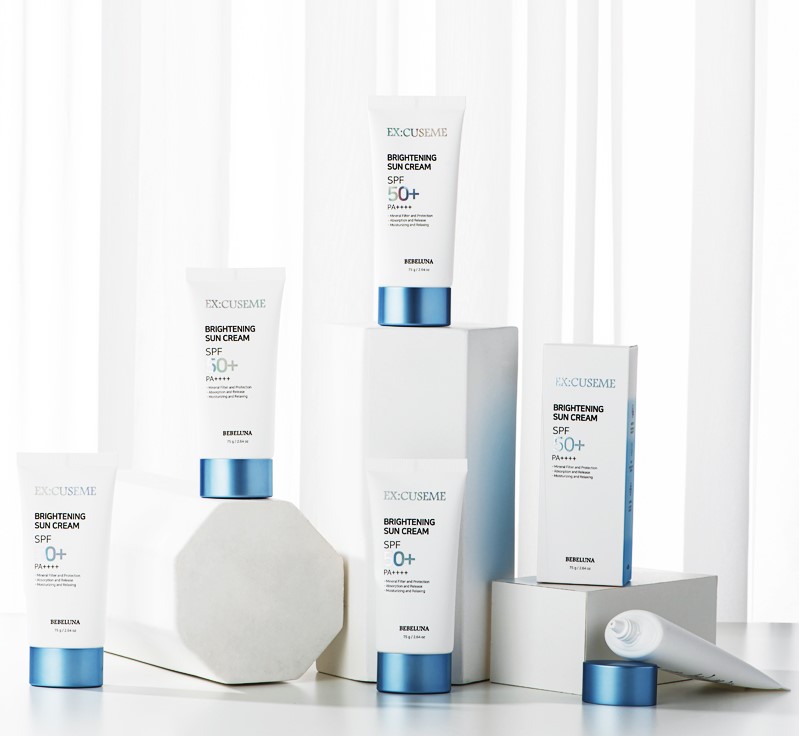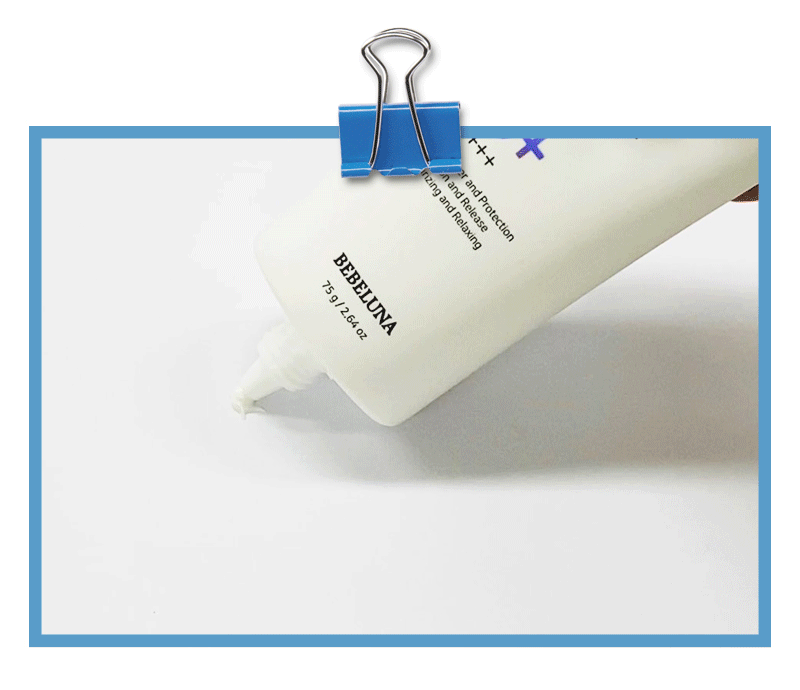 Hypoallergenic suncare for Elder Flower Extract Base
▪ Triple functional sunscreen containing skin soothing and elastic ingredients (violet protection, wrinkle improvement, whitening)
▪ Contains eight natural-derived extracts including patent ingredients.
▪ Available in four seasons, smooth application, fast absorption.
▪ No white cast, no artificial flavoring.
▪ Products available to the whole family.
▪ Cleaning with mild cleaning agents (mild bath & shampoo)
▪ Products without a drop of water.
---
العناية من أشعة الشمس هيبوالرجينيك لقاعدة مستخلص زهرة البيلسان
▪ واقي شمسي ثلاثي الوظائف يحتوي على مهدئ للبشرة والمكونات المرنة (حماية من الأشعة البنفسجية ، تحسين التجاعيد ،تبييض)
▪ يحتوي على ثمانية مستخلصات طبيعية بما في ذلك براءات الاختراع
مكونات
▪ متوفر في أربعة مواسم ، تطبيق سلس ، امتصاص سريع
▪ لايظهر البياض ولا نكهة اصطناعية
▪ المنتجات يمكن أن يستعملها جميع أفراد الأسرة
التنظيف بمواد تنظيف معتدلة (حمام خفيف وشامبو)
▪ المنتجات بدون قطرة ماء