Description
إسكروز ألايف رييل سنايل سكين كيير 3 سييت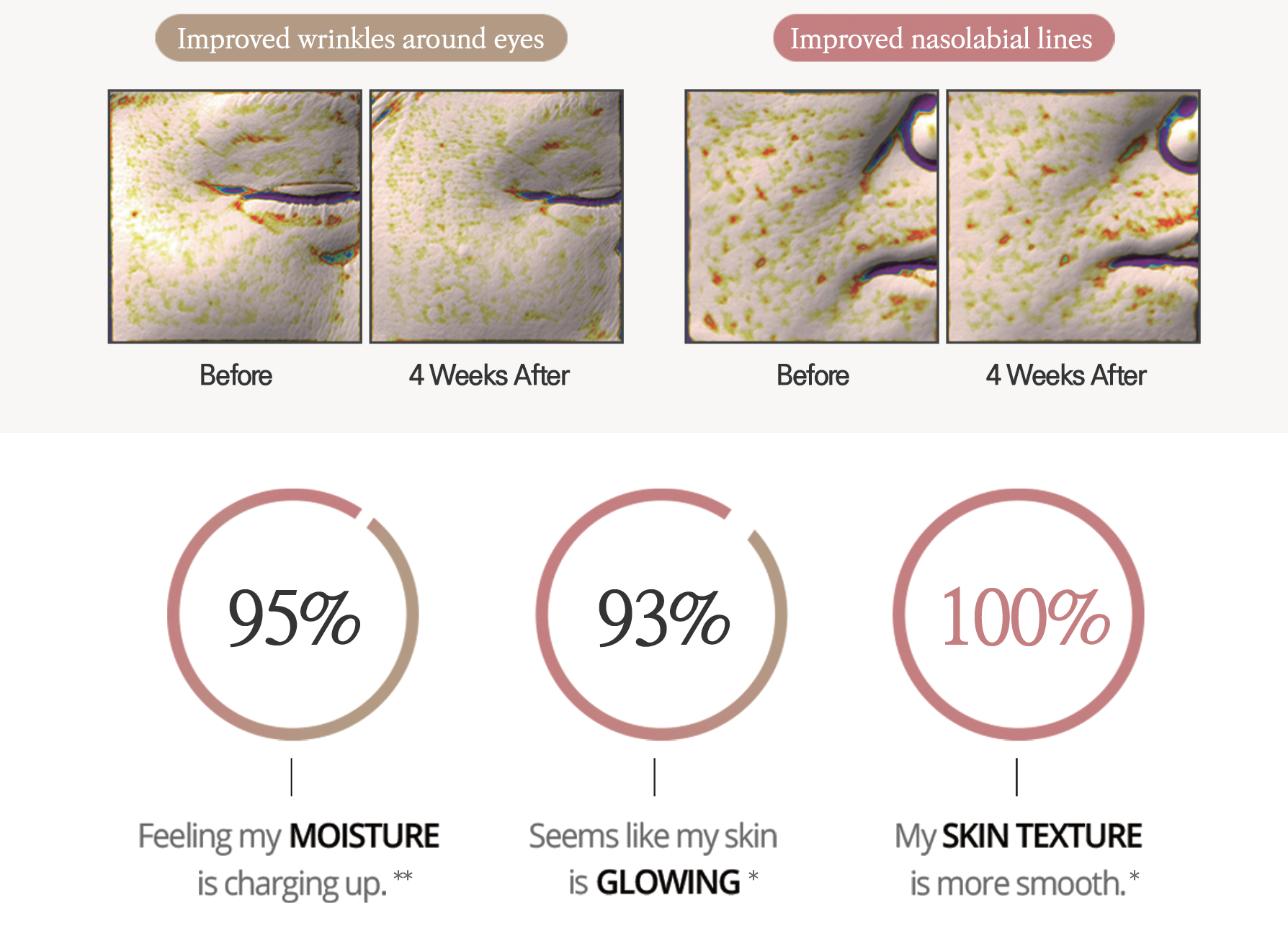 Real Snail Skin Care Set including snail mucus fed on kelp. [Toner] After washing your face, use an appropriate amount of toner on your hands or apply it to your skin. [Serum] Apply the appropriate amount so that it can permeate your face. [Cream] Apply a certain amount to your face, neck, etc. Apply it frequently to areas having skin irritation or fine wrinkles.
---
مجموعة رييل سنايل للعناية بالبشرة بما في ذلك مخاط الحلزون الذي يتغذى على عشب البحر.
طريقة الإستعمال:
:التونر
بعد غسل وجهك, استخدمي كمية مناسبة من التونر على يديك أو ضعيه ع لىبشرتك.
سيروم:
ضعي الكمية المناسبة حتى يتغلغل في وجهك.
كريم:
ضعي كمية معينة على وجهك ورقبتك وما إلى ذلك. ضعيه بشكل متكرر على المناطق التي بها تهيج الجلد أو التجاعيد الدقيقة.