Description
**If you buy a product you can get 2 POSTERS for FREE.
(This is applicable per order made. If you place an order for 3 posters, the 3rd one will be priced at 10 AED.)
The poster is only applicable to products NOT under Pre-Order. It will be removed if a Pre-Order Product is present in the Order.
If there is NO other product, each poster will be 10 AED Each.
**Kindly note that in the specified poster you have chosen is Out of Stock, it would be removed from your Order without notice.
TWICE Taste of Love Posters
1. In Love Version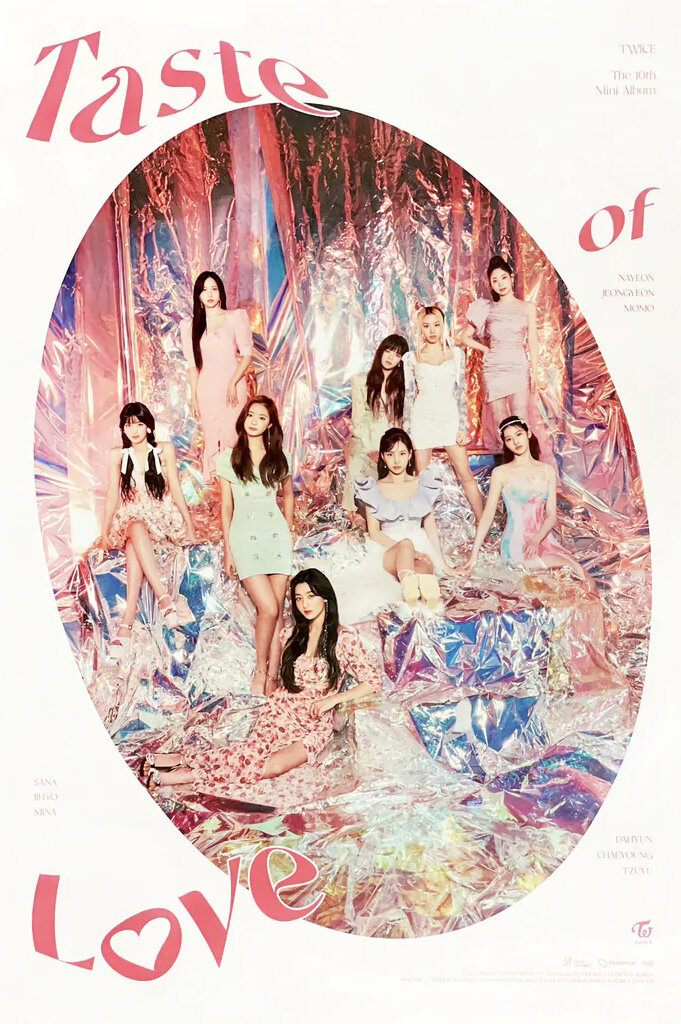 2. Fallen Version
3. Taste Version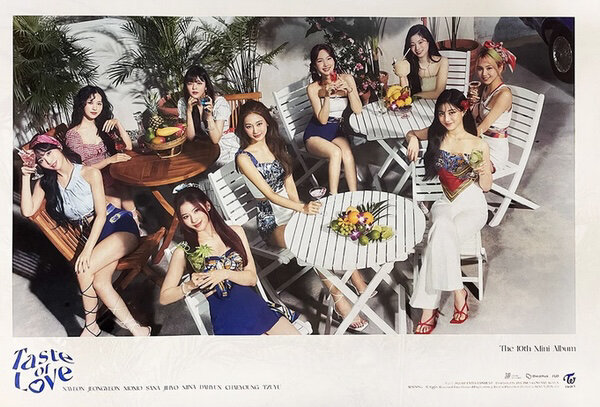 TREASURE Treasure Effect Posters
1. Blue Version

2. Green Version

RED VELVET Feel My Rhythm Posters.
1. Group Version

2. Yeri and Irene Version

3. Seulgi, Joy and Wendy Version

TXT Thursday's Child Posters
1. End Version

2. Mess Version
3. Hate Version